Distributor and Service Partner for Kofax solutions
BECONEX is Kofax partner since 2020, not only for the distribution of the Kofax solutions, but also as implementation partner and service provider: we support the installation and deployment of complex customer requirements as well as scripting and development of individual solutions.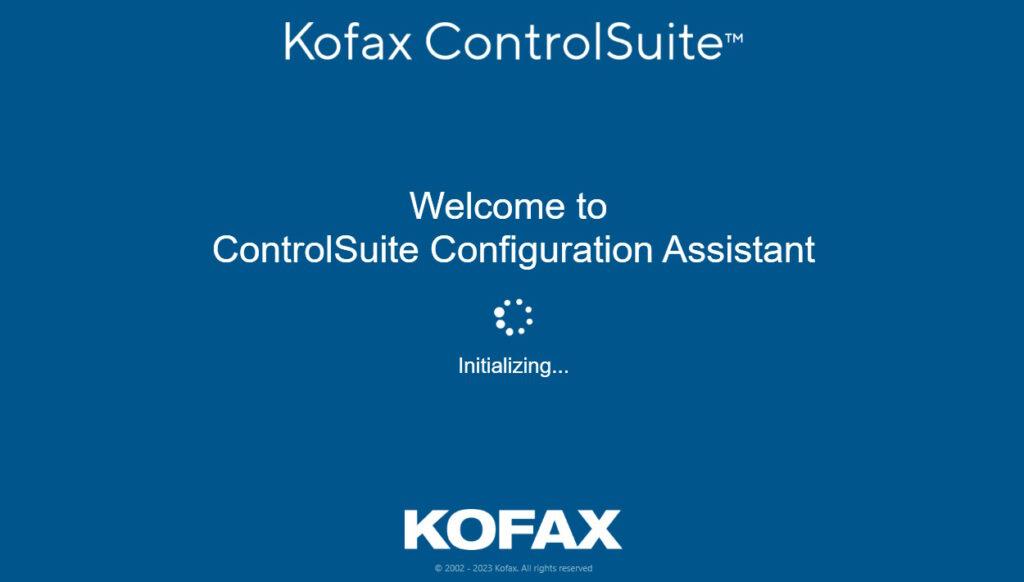 Kofax ControlSuite integrates print, capture and output management into a single solution. This increases productivity, minimizes security gaps and simplifies compliance. The Kofax AutoStore capture solution makes it easy to automate document and data capture and processing activities.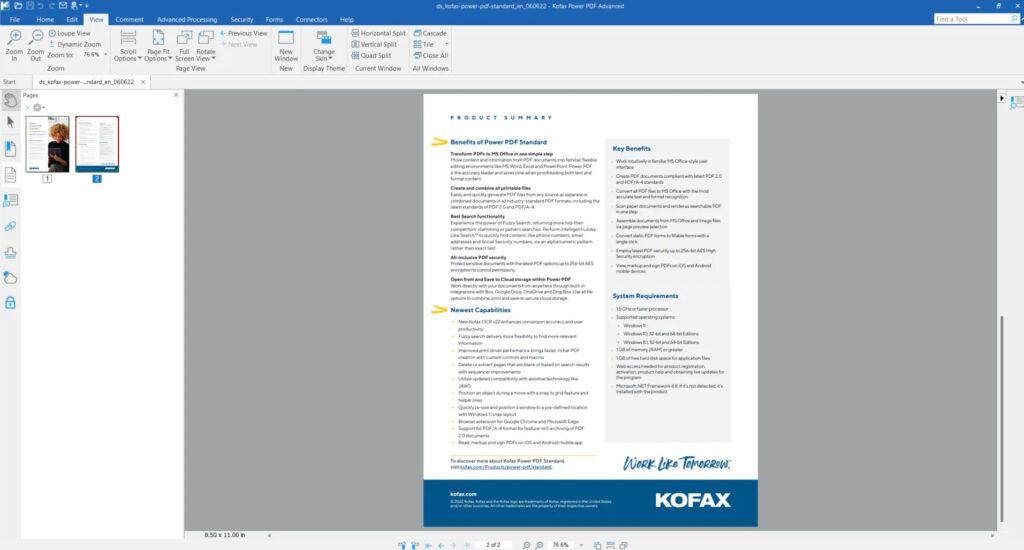 PowerPDF is an award-winning PDF editor designed to be easy to use, secure, and low cost. It provides everything you need to create, convert, edit, share and e-sign PDF files. With advanced functionality, robust security, and redaction capabilities, Power PDF is built for individuals and businesses of all sizes.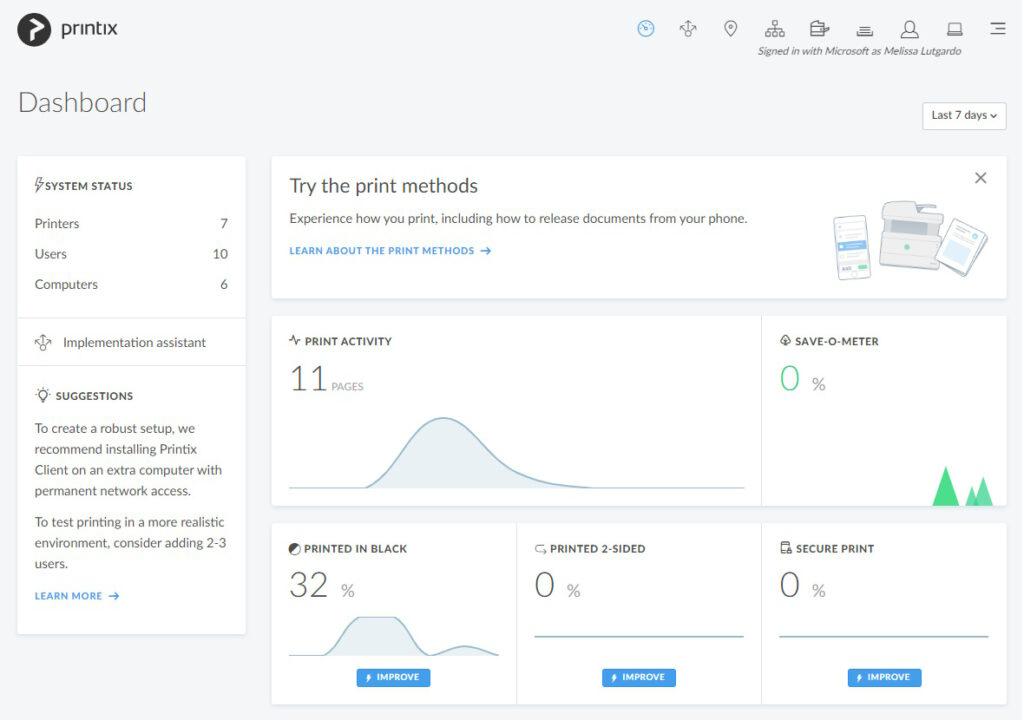 Printix is a cloud-based print automation solution that ensures the easiest implementation, administration, and use. Whether printing at corporate headquarters, in branches or in remote offices, the cloud-based solution is easy to scale and always offers efficiency, control and security.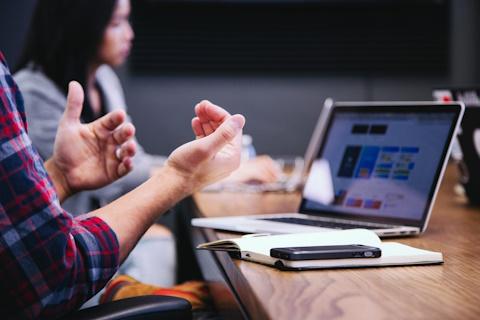 As distributor and service partner for Kofax solutions, we can support you throughout the lifecycle of automation initiatives, all the way from consulting through design to upgrade and maintenance. We provide a differentiated range of solutions and services and meet our customers' requirements promptly.
Looking for ways to scan documents into the SAP ® system? Take a look at the Send2SAP solution and its applications for document integration in SAP ®!
Check out the rest of our portfolio and discover how our solutions can simplify document integration in a variety of applications and platforms.
How can you preserve the quality and integrity of your digitized documents? Get to know our solutions for document inspection and digital signatures.
Subscribe to our newsletter