From document management to intelligent solutions
Profit from over 25 years of experience and a comprehensive portfolio of document management and processing solutions
First steps - document integration and management in the SAP® environment
The BECONEX UG is founded by Rolf Budke and Markus Beck on February 15th, 2016, in Munich, Germany.
Its original purpose is to come up with an intuitive solution to integrate digitized documents into the SAP® ERP.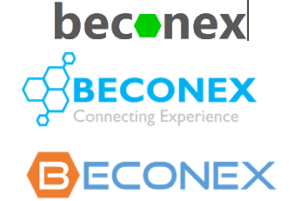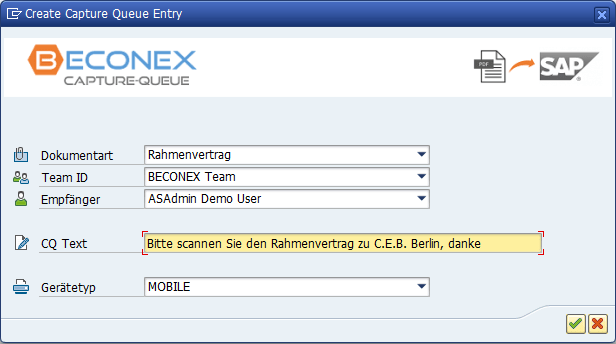 The cofounders have extensive experience in document management, consulting, and development for SAP® solutions.
Shortly after the foundation, the organization becomes SAP® Technology Partner in April 2016.
The Send2SAP connector, built on the SAP ArchiveLink® and SAP® DMS technologies, is the first product to be launched to the market in May that same year.
To comply with the latest standards, the connector is constantly further developed and attributed more functionalities. These include the Send2SAP CaptureQueue for delegated scanning.
In July 2017, BECONEX UG becomes BECONEX GmbH.
That month, the team moves its main location from München to the current address in Grasbrunn.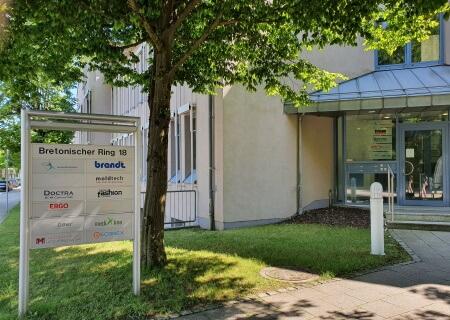 The journey towards document processing
Between the years 2016 and 2020, we have concreted lasting and effective partnerships with market leaders.
We are proud to be partner of
Microsoft since March 2016
SAP® since April 2016
Konica Minolta since August 2016
OpenText since January 2018.
A new vision for document management and intelligent solutions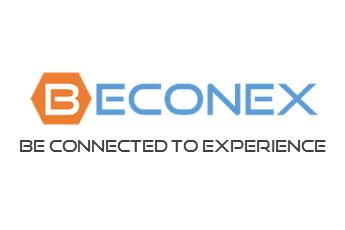 "Be connected to experience"
We continue to launch new document management and processing solutions into the market.
Our aim is to enhance the experience of our customers in their journey towards digitalization.
Specifically, we strive to make document management and processing solutions more user-friendly, to boost efficiency and promote collaboration.
Since 2020, we have expanded and diversified our portfolio for document integration and processing, with solutions such us our connectors for DATEV Unternehmen online, for the enaio® DMS, FHIR interfaces, etc.
In 2021 we launched our TR-RESISCAN-compliant solution for document inspection and approval: BECONEX Validation Controller
Our latest additions include intelligent solutions for document classification and information extraction.
And much more is coming!