Join our team of software developers and experts for SAP® solutions
Looking for a career as software developer in the world of SAP® technologies and intelligent solutions? Shape the future of document management with us!
BECONEX is a dynamic technology company with a focus on digitization, cloud-based services, and artificial intelligence for document management. As a technology partner of SAP®, KOFAX, Microsoft, and OpenText, we are constantly developing new solutions to boost the efficiency and collaboration in the workplace.
Our international team ranges from students to experts in SAP® solutions with over 25 years of experience. Would you like to join us? Take the initiative, we appreciate proactive applications!
How is the working environment in the software development team?
We live our values, not only when ideating and implementing solutions, but also in our relationship with partners and collaborators.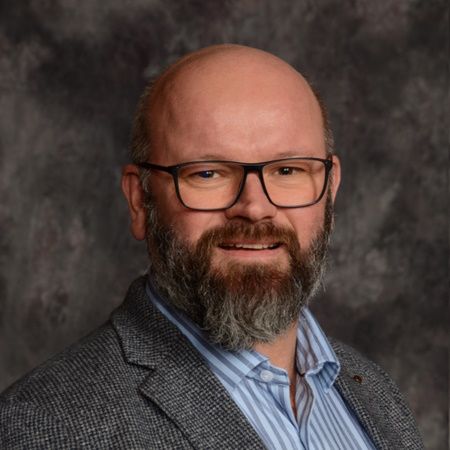 Rolf Budke
CEO, Head of Business Development
Since 1997 in consulting for SAP® technologies with a focus on document and information management.
He worked at Kofax in product management and business development. There he was responsible for 9 years as SME for SAP® solutions and RSM in channel sales.
Specialization areas: SAP ArchiveLink® and SAP® DMS technologies, ECM, optimizing document-heavy processes, capture tools and workflows.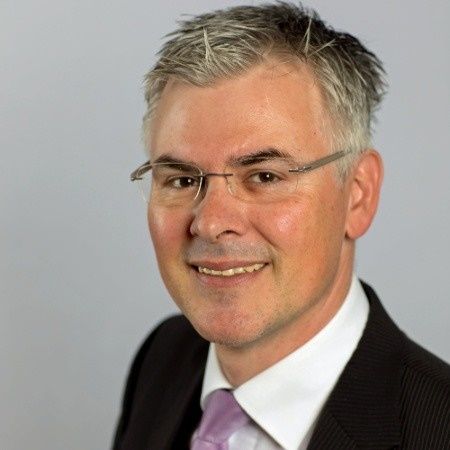 Markus Beck
CTO, Head of Product Development
Since 1996 expert in ECM, workflows, document management in the SAP environment.
24 years of experience in the development of software products in the roles of senior developer, software architect, team leader, head of development and support. Many years of experience with the industry leaders IXOS and OpenText. Product inventor and founder of several companies.
Specialization areas: SAP® ECC and SAP S/4HANA®, SAP ArchiveLink® and SAP® DMS technologies, workflows, software project management.
How do I apply to a software developer position at BECONEX?
This is how the application process works
You can apply to our job openings via LinkedIn or send a proactive application using the contact form.
We will get back to you within a short time to arrange an appointment for an interview and answer any questions you might have in advance.
The first meeting with your potential team leader can take place face-to-face or in the form of a video call.
This is an opportunity to find out more about our company, get a better idea of what your tasks will be, and tell us about your expectations and plans.
We will contact you again after your interview to inform you of our decision. This can take up to a week depending on the opening, but we always try to let you know as soon as possible.
If there is a good fit, you will receive an invitation to join the team and an appointment to sign the contract.
We will get everything ready for your arrival. This may include asking some additional documents for you to bring on your first day.
Feel free to contact us at any time should you have any questions 🙂